BBL Cooperate with Alibaba to Start The Journey of Private Brand Globalization
On Sep. 20 2017, the launch ceremony of Alibaba and BBL private brand globalization cooperation was hold in Jiuzhou Sheraton Hotel.
The theme of this meeting is "new foreign trade, new opportunity, new future".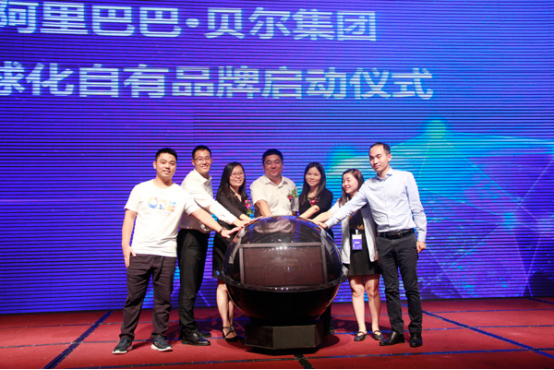 Ms. Linda Zhang, the president of BBL and Mr. Gordon Lin, the general manager of private brand globalization business department attended this ceremony,
and shared how flooring promote BBL's globalization as well as the cooperation with Alibaba.
Many enterprises were invited in this ceremony to discuss about global e-commerce development trend,
the opportunity and challenge of e-commerce development, the next step of e-commerce under this fickle era, the e-commerce future with new technology drive and other hot industry issues.
Alibaba cross-border e-commerce, as a major strategy of Ma Yun's international website, has an irreplaceable promotion in globalization process.
Cross-border e-commerce becomes an important choice for traditional enterprise to achieve rapid change-over.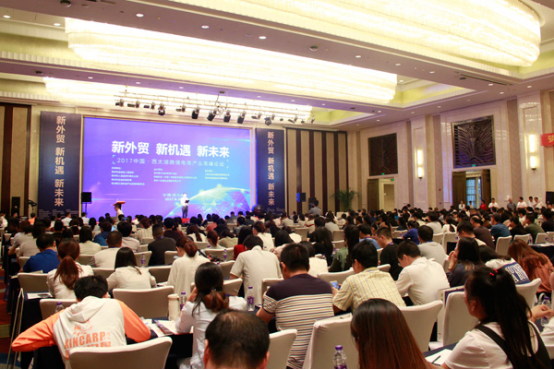 BBL was fund in 1991 and engaged in import and export trading for 26 years. BBL's rich experience in import and export trading, excellent foreign trade team and private brand production line form the most stable foundation for the globalization of BBL floor.
The private brand globalization business department was funded in 2017, with the promotion of "tens of thousands of stores in thousands of cities" and "stores with no sales" plans.
Its a new retailer mode, a new thought and new discussion about the whole home decoration industry. It will bring a storm-like revolution to flooring industry. With this,
BBL can always be in the forefront of the industry and stick on globalization strategy as always.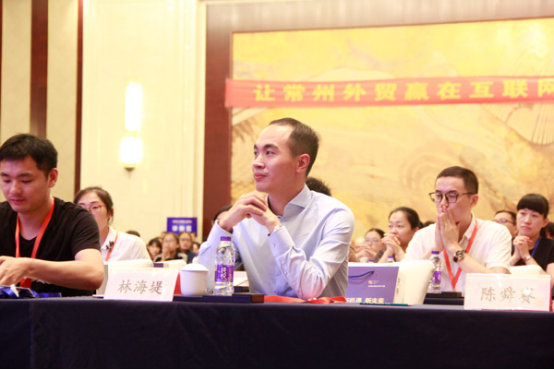 "Tens of thousands of stores in thousands of cities" plan will bring BBL floor into different cities and exhibit BBL floor in ten thousands of stores.
No matter where you are, you can find BBL floor near by. BBL is not just top ten manufacture of export floor, but also the first class floor brand creator.
During BBL's globalization process, Alibaba will provide strong support in website search, customer and technology. Globalization is the trend,
and innovation is the key to win the future. BBL pace in the leading place in this new trading mode, and will enjoy a bright future.