Innovation provides an inexhaustible source of corporation progress.
In order to speed up the R&D of new products and improve the performance of existing products, BBL has invested 10 million RMB to build New BBL Research Institute for further study of laminate LVT EVP and SPC flooring.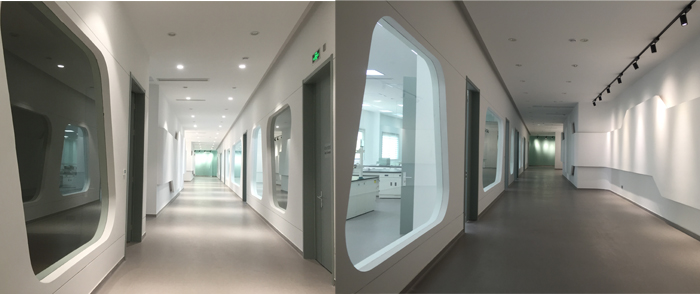 It covers an area of 1200 square meters of 3 divisions and 6 testing centers.
New Research Institute is divided into 3 Chemistry Test Labs, 2 Environmental Labs, 1 Environmental Monitoring Lab, 4 Physics Test Labs and 1 Design & Development Lab.

A new comer is Castor Chair Tester which works just like wheelchair with 90kg weight above to test the anti-abrasion performance of the flooring in real application environment. Another is stabilized weatherometer exposure tester which is to test the product after high temperature shrinkage and wrap. The Environmental Monitoring Lab is also updated to simulate the conditions after flooring paved in which the temperature and humidity can be changed in a wide range.
Moreover, we are trying to determine volatile organic compounds from plates by small-scale chamber.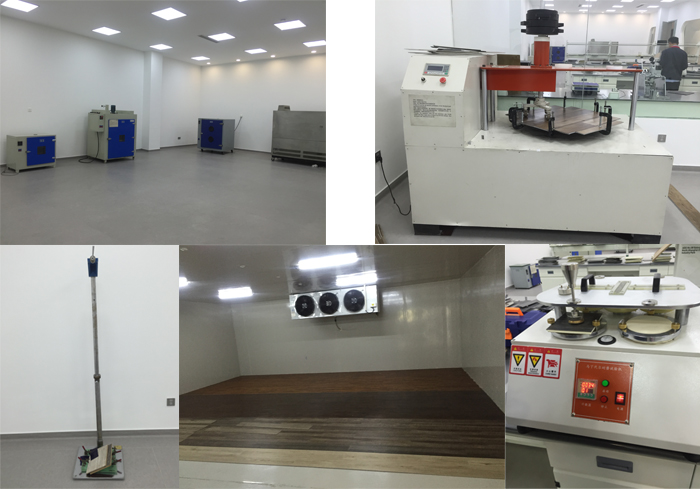 A good laboratory is the key of product development. We are very excited about the New Research Institute and are going to continue to make better products that delight our customers.